6 Ways to Stay Safe While Exercising
A study published in the journal Injury Prevention in 2012 reviewed data for 116 injuries over a 7 year period associated with the use of headphones. The researchers found that nearly three quarters of the injuries were fatal.
In order to exercise while remaining safe, here are a few tips to follow:
1. Obey local traffic laws: Walk and run against traffic and bike with the traffic flow.
2. Utilize less traveled roadways or stick to designated paths and trails.
3. Exercise at off peak hours when traffic is not busy.
4. Wear reflective clothing at low light times.
5. Lower the volume of your device so you can hear warning signals.
6. Wait to text, read or watch videos- it's probably not that important.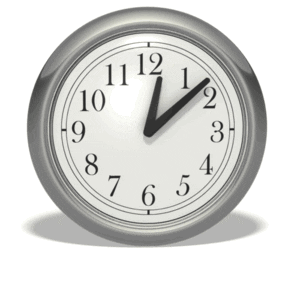 #injury #lafayette #family #bone #louisiana #surgeon #orhtopedic #running #patientcenteredcare #stayinformed #sports #fitness